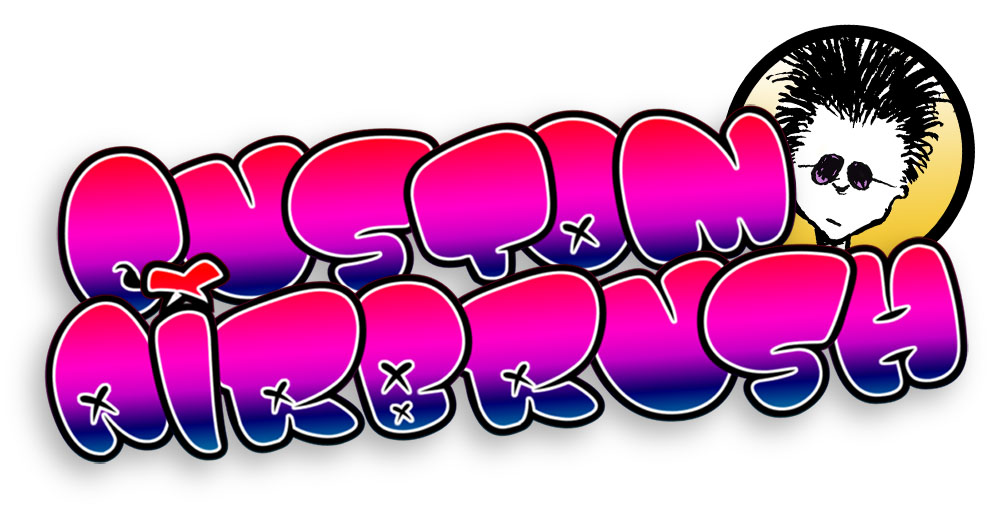 By The Rick Baldwin Studio
In Tucker, GA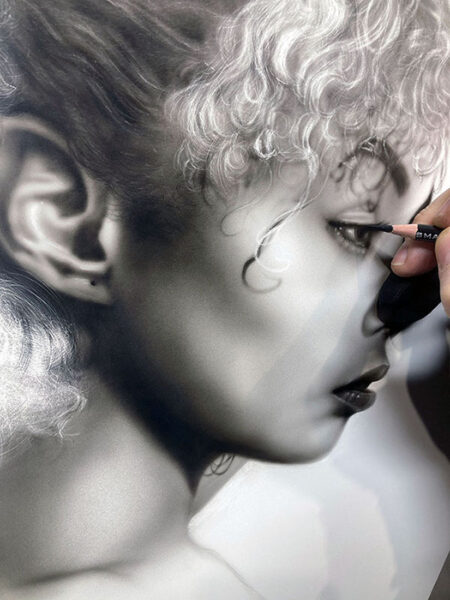 Custom Airbrush Art
For a limited time [ several months in 2023 ] I will be accepting custom airbrush art orders at my studio in the rek Gallery in Tucker, GA. It's a great opportunity to have shirts made for your sports team, customize a special gift or have your pet's face on a shirt or jacket! The options, of course, are unlimited and I can create almost any design you want to imagine!
Personalized Name Designs
Sport Teams
Pet Portraits
Anniversary, Birthday Gifts
Auto Illustrations
Portraits
Hats & Tags
Cartoon and Gag Gifts
Couple Designs
Special Occasion Gifts
Memorial and RIP Portrait Designs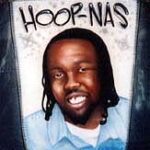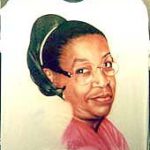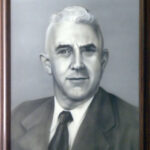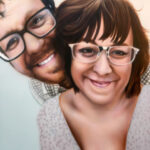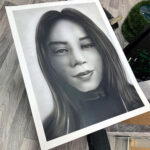 Celebrity Airbrush Portraits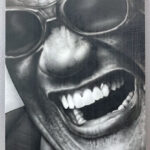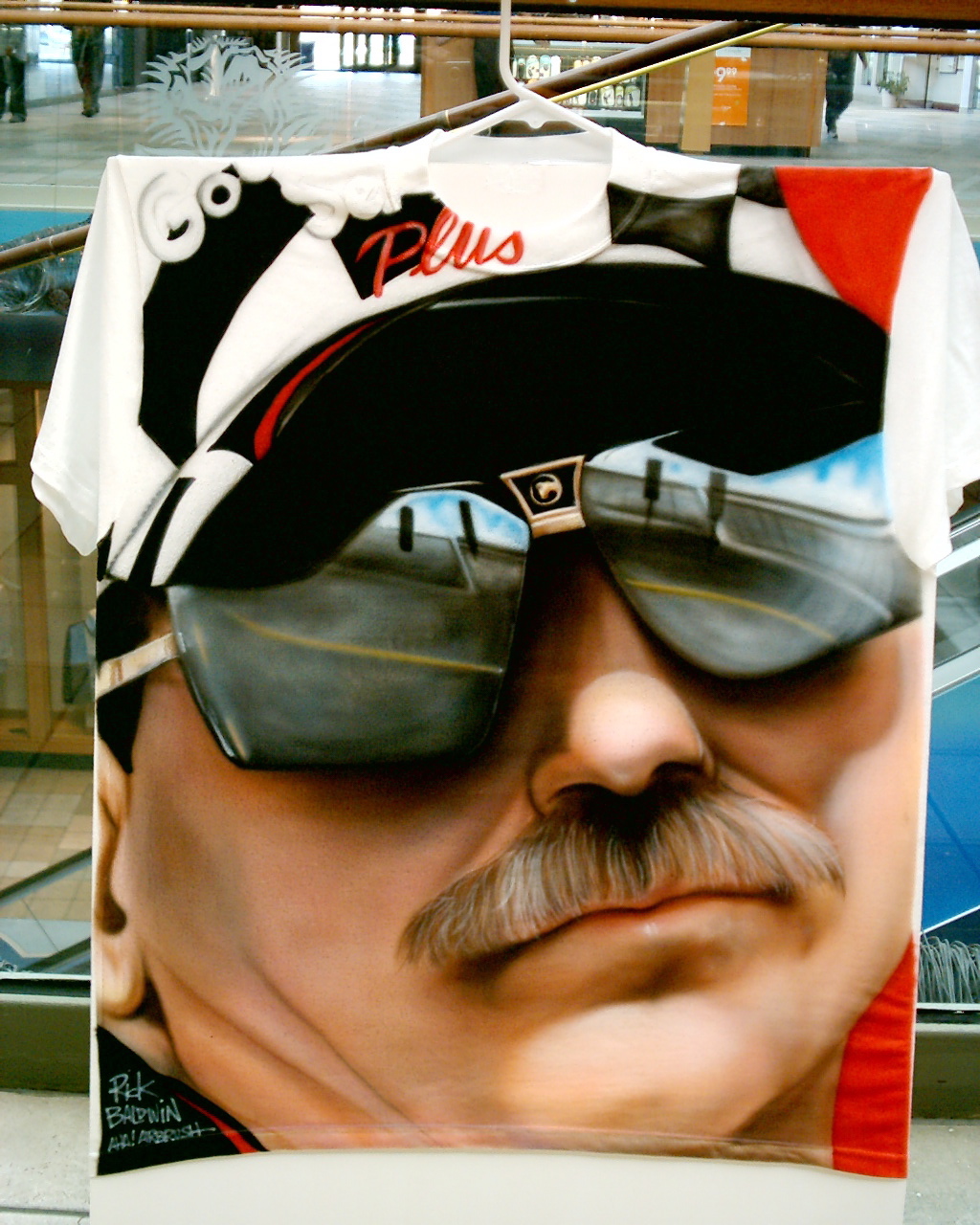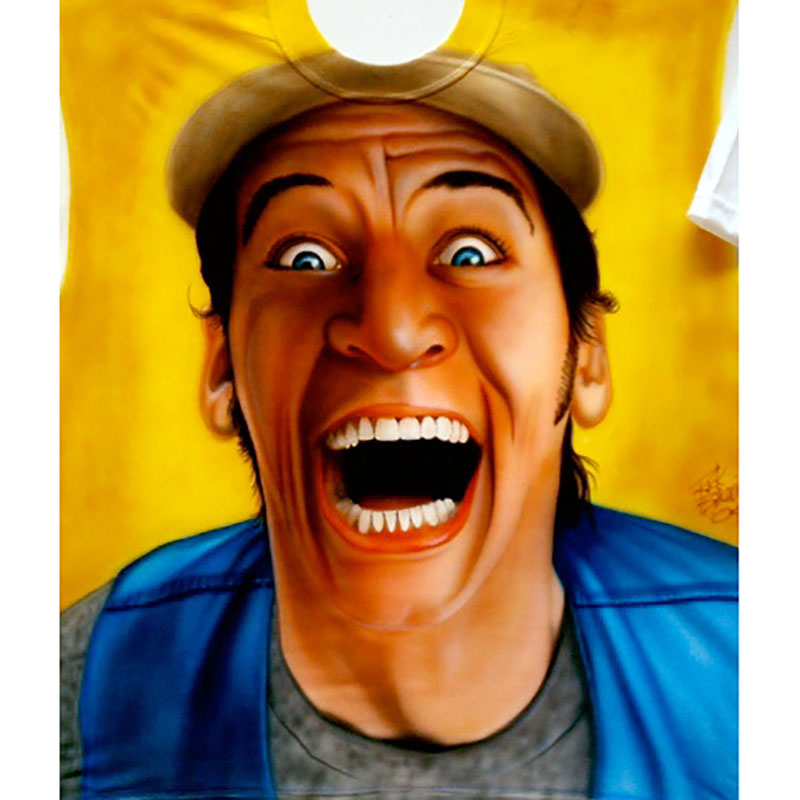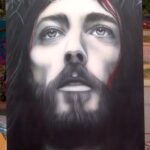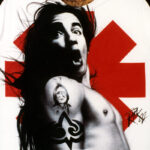 Airbrush Autos, Trucks & Bikes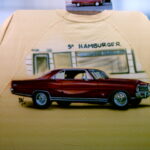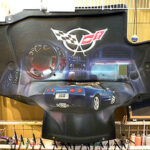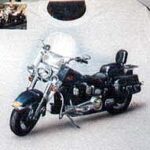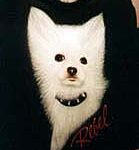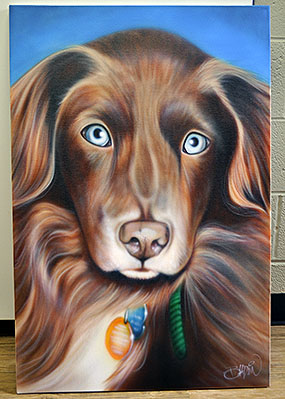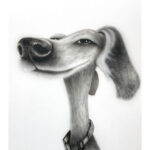 Customized Airbrush Art on T-shirts and More!
I've been airbrushing T-Shirts for over forty years. During that time I've owned airbrush shops in Chattanooga and Knoxville, Tennessee and worked in shops in Gatlinburg, Pigeon Forge and Nashville, TN. I've created many airbrushed murals in locations all over the United States. I am currently accepting custom airbrush orders for a limited time from my studio in the rek Gallery in Tucker, GA. Please contact me with any questions you may have regarding a custom airbrush order.